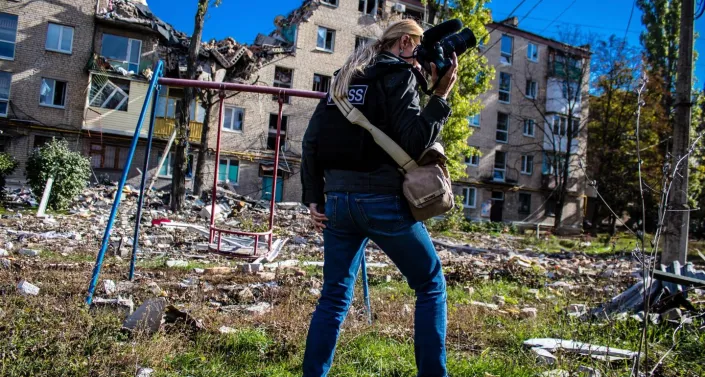 Enabling and supporting independent news and information for everyone. That is our mission.
Current
Using the law as a tool for social change in Brazil
Journalists worldwide face legal harassment aimed at censoring them. It takes a lot of time, money and knowledge for them to stand up against the...
The MFRR and the CASE deplore the lawsuit against Het Financieele Dagblad
The Media Freedom Rapid Response (MFRR) and the Coalition Against SLAPPs in Europe (CASE) deplore the lawsuit against Dutch daily newspaper Het...
How CSOs can fight impunity for journalist murders
On the International Day to End Impunity for Murders of Journalists 2023, Free Press Unlimited publishes a new report, detailing strategies Civil...
"I get an average of 90 hate messages per hour, and have been detained by my government. But when they detain me, they unshackle me, because I am fighting for my rights. What we do as journalists is important, we can't stop holding power to account."
Maria Ressa, journalist and Nobel Peace Prize laureate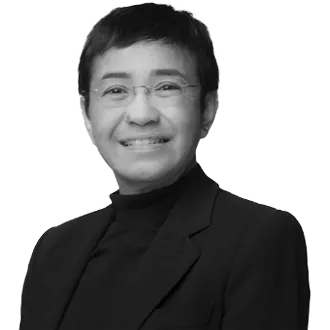 I want to stay up to date