Free Press Unlimited is directed by Ruth Kronenburg and Leon Willems. Together they manage a team of more than 80 passionate professionals. These professionals work closely with our partners and oversee more than 100 media projects in more than 40 countries worldwide. Our office is located in Amsterdam, the Netherlands.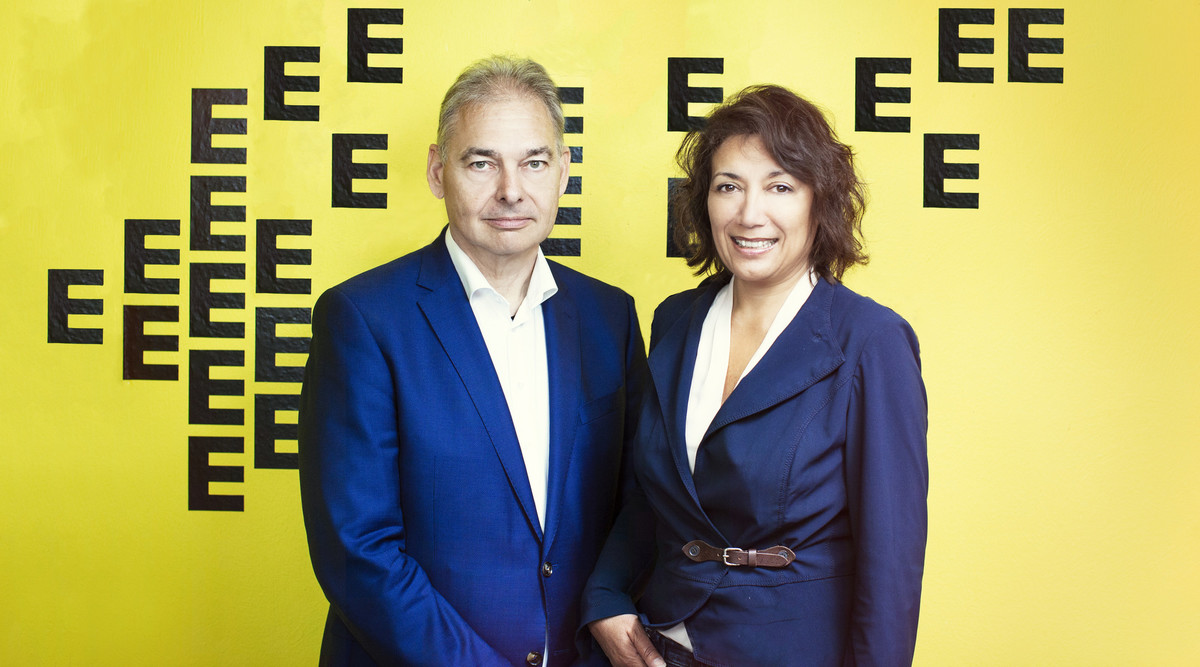 Leon Willems (1961) was appointed Director Policy & Programmes of Free Press Unlimited in May 2011. With help from his international network, Free Press Unlimited has grown into a prominent international press freedom organization, which is active in more than 40 countries. According to Leon Willems, media are the crucial building blocks of a vital democracy and contribute in an important way to the development of a society in general. Maintaining independent media is paramount in all his activities.

Ruth Kronenburg (1964) has been Director of Operations for Free Press Unlimited since 2011. Together with Leon Willems, she forms the management of the organisation and is responsible for the growth of the organisation. In this role she is specifically responsible for healthy financial management, internal and external communication and securing knowledge and quality within the organisation. All her previous work in the commercial media world comes together in her current work, but now with one extra dimension: contributing to a better world.
 
Remuneration Policy 
Board
In determining the board remuneration, the Directive on Remuneration Scheme Directors of Charities of the VFI and the Wijffels Code were followed. The remuneration is subsequently fixed in accordance with the salary scales in the Legal Regulations of Free Press Unlimited. These are revised annually and made known to stakeholders and interested parties. The level of the Board remuneration is mentioned each year in the Annual Report. Free Press Unlimited places importance on mentioning that the Board and management remuneration (including members of the Management Team) is considerably lower than the maximum allowable remuneration in compliance with the Wijffels Code.
Supervisory body 
Free Press Unlimited has a Supervisory Board. The tasks and responsibilities of the Supervisory Board are described in the Articles of Association. The Chairman and members of the Supervisory Board perform their duties without remuneration.
Employees
Free Press Unlimited has its own Legal Regulations where terms and conditions of employment for staff (including Board and management) are set out. Revisions take place in consultation with the Personnel Representatives. Grading takes place based on set function descriptions and corresponding salary scales (maximum 10). Remuneration takes place in accordance with the Focus system. The Focus system is described in detail in the Legal Regulations.
Legal Entities and Partnerships Identification Number (RSIN): 850683476
Commercial Register No.: 52957535
 
Supervisory Board
Monica Bremer - chair
Paul Hofstra - chair of Financial Advisory Committee
Ronald Gijsbertsen - on behalf of works council
Nani Jansen Reventlow - member
Ellen Soerjatin - member (and member of Financial Advisory Committee)
Hennah Draaibaar - member
 
Organisational structure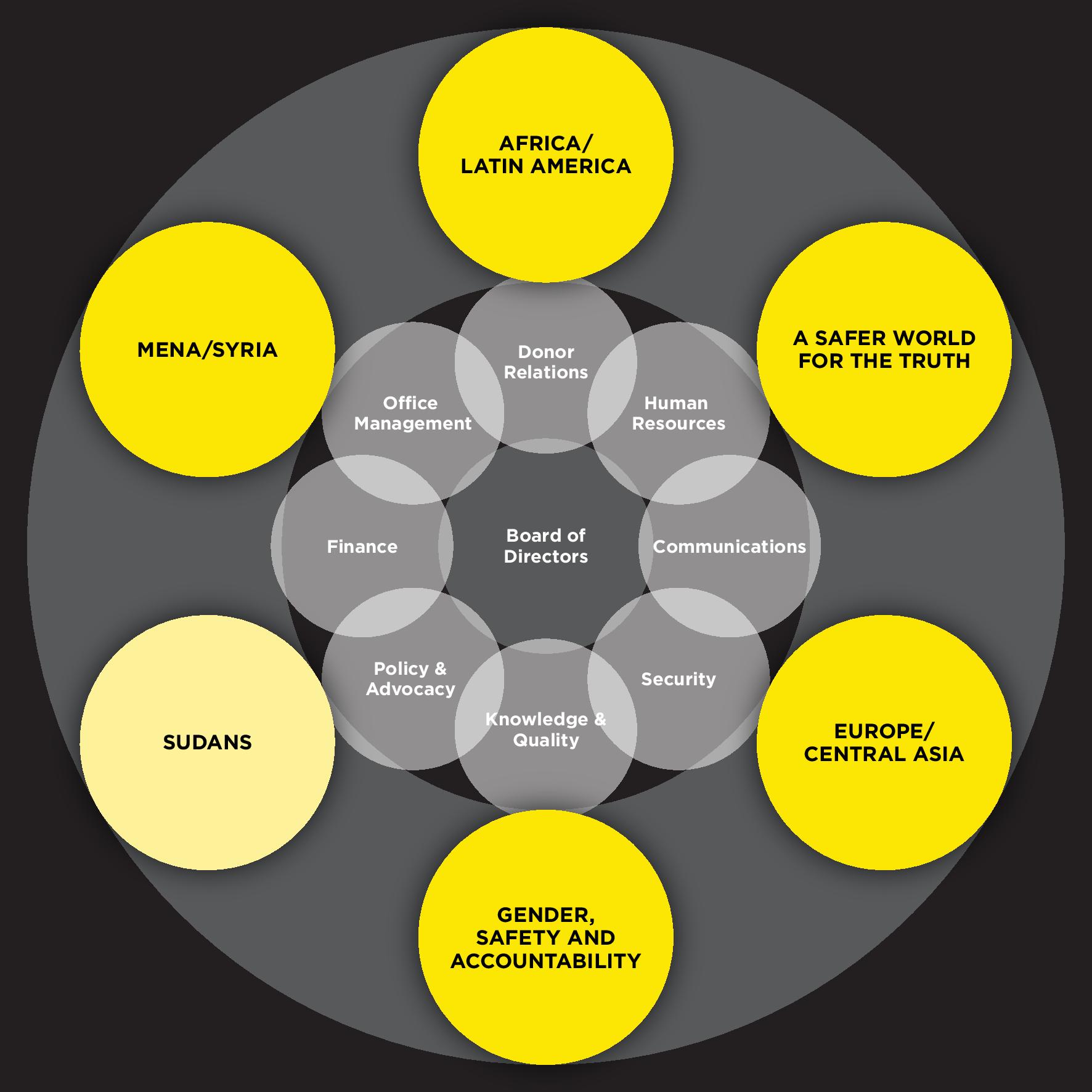 Additional documents