New free courses about media and digital freedom in Africa
News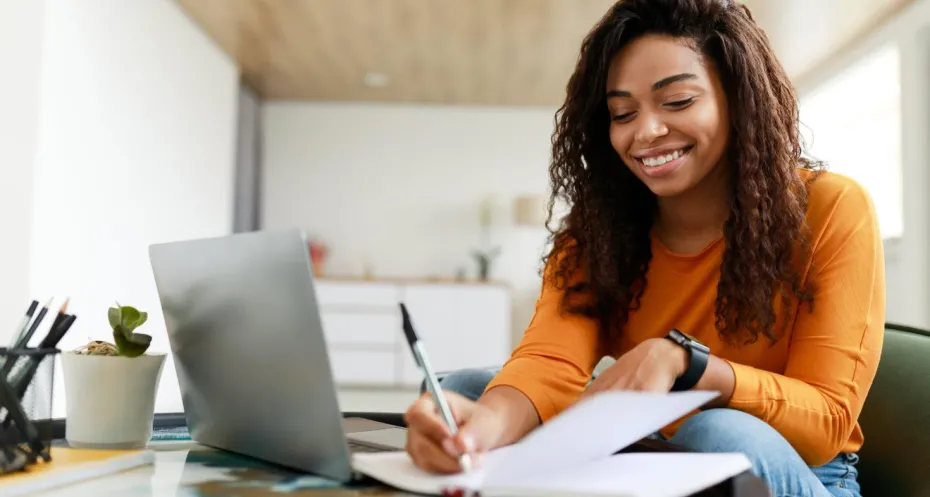 The Namibia Media Trust was supported by Free Press Unlimited to develop an online university course on freedom of expression for students from all over Africa. Today the course goes live for students to enroll. The course is hosted by the university of Stellenbosch after two years of absence due to the Covid crisis.
The course is created in honour of Jeanette Minnie, who was a media development specialist from South Africa. She was instrumental in many important issues regarding press freedom in southern Africa, and was a driving force behind more African ownership.
In that capacity she managed to make a vital contribution to the injection of safety for journalists and access to information on the UN SDG agenda. Jeannette worked with several staff members of Free Press Unlimited during her long career in the apartheid and post apartheid era. Jeanette sadly passed away in 2016, after which we partnered up with her friends to create a legacy.
 
About the course
The course's foundation is an overview of the principles of freedom of expression and access to information and how these apply to media and online freedoms in Africa today.
The course also looks closely at the implications of Internet communications. The key issue here is the promotion of digital rights, the right of everyone in the online world to access, use, create and publish information on digital media, blogs, websites and social messaging. It further examines the growing danger of disinformation and the problems of Internet companies' business models. Artificial Intelligence (AI) and its possible effects on the media and journalism are also interrogated.
Free Press Unlimited is extremely proud it has contributed to the inception of this course and that it is now able to carry on independently, serving African independent media. We encourage all media professionals and experts to take part in it.
Are you interested?