The nominees of the Free Press Awards 2021 are…
News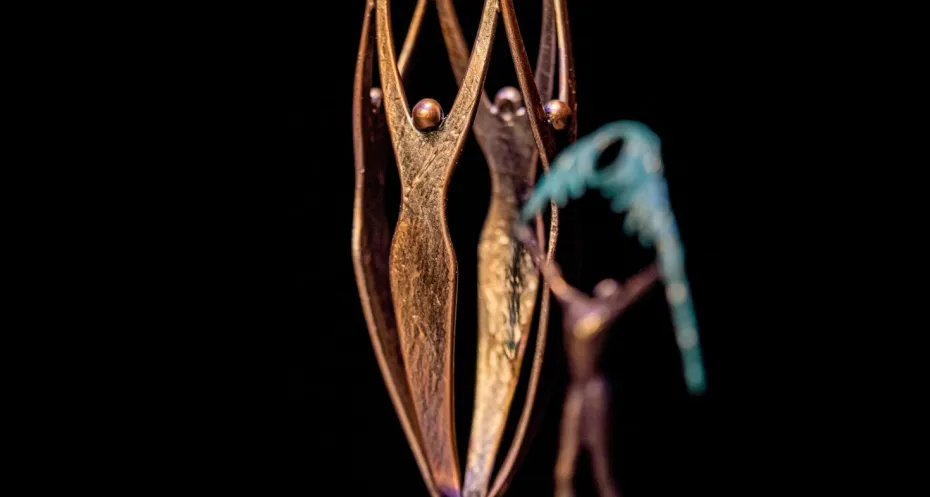 The Free Press Awards recognise journalists and media professionals who have a strong commitment with press freedom and independent information. We will honour journalists and media professionals in the categories Newcomer of the Year and Most Resilient Journalist.
We have received many nominations of brave and talented journalists from all over the world. We see that the pressure on independent media and journalists is incredible high, and therefore we are even more impressed by the resilience and passion journalists worldwide show in their profession. With pride we present to you the nominees of this year's Free Press Awards.
 
Most Resilient Journalist
The nominees for the Most Resilient Journalist Award 2021 are: Omar Radi from Morocco, Rozina Islam from Bangladesh and Raman Vasiukovich from Belarus. These three journalists all represent the menaces that journalists across the globe struggled with over the past year, according to the jury. But also their resilience to push through and keep going. All three are facing attacks because of their work.
Raman Vasiukovich
Raman Vasiukovich is a television journalist at the TV channel 'Current Time' that documented the protests against the stolen elections in Belarus in 2020. He was forced into exile after his pictures presented graphic evidence of his beaten, arrested, tortured and violently attacked fellow countrymen. But this has not stopped him from doing his work. From Ukraine, Raman continues to report about Belarusians who fall under the repressions of the regime of Alexander Lukashenko.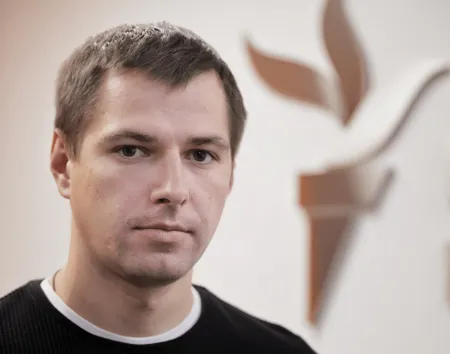 Rozina Islam
Rozina Islam has been working as an investigative journalist in Bangladesh for 18 years in an extremely male dominated media industry. She works for the daily newspaper 'The daily Prothom-Alo'. This is the largest daily newspaper circulating in Bangladesh, and the most visited Bangladeshi website in the world. Rozina has endured many threats and harassment because of her work, but that never stopped her in her quest to uncover abuses of power and corruption in the public sector. Rozina Islam was arrested in May 2021 on allegations of stealing official documents and espionage after reporting on alleged corruption and mismanagement in the government's response to the pandemic. Though she was released on bail, her passport and press card is ceased by police, and if convicted she could face up to 14 years in prison.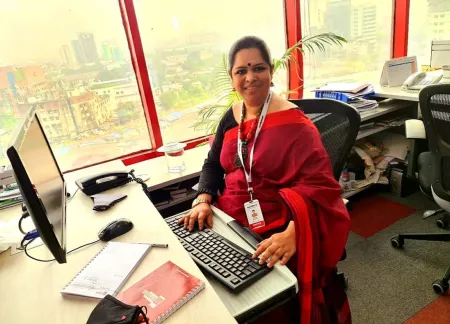 Omar Radi
Omar Radi has been working as a reporter for over a decade, and has been at the forefront of investigative journalism in Morocco. He has uncovered many scandals involving Morocco's social and economic inequalities. Now, following a long harassment campaign against him, Omar Radi has been sentenced to six years in jail after a mock trial, largely held without due legal representation. Omar Radi remains in jail because he asked critical questions about government discrimination and denial of services to part of its citizens.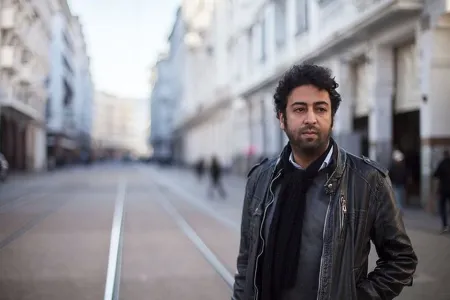 Newcomer of the Year
The nominees for the Newcomer of the Year - Hans Verploeg Award 2021 are: Bhat Burhan from India, Aye Myint Thant from Myanmar and Israel Graca Campos from Angola. These are journalists that work in very challenging environments, but show great motivation and talent in their ambition to inform their public.
Bhat Burhan
Bhat Burhan is a freelance journalist based in New Delhi who began reporting in 2018 when he joined a local college where he concentrated on journalism and mass communication. He has made documentaries that focus on the crisis of transgender community in Kashmir India, the nationwide farmers protests in Punjab India, the crematorium workers who cremated around a hundred Covid-19 victims in New Delhi India, and the lack of Covid-19 vaccination to refugees in New Delhi India.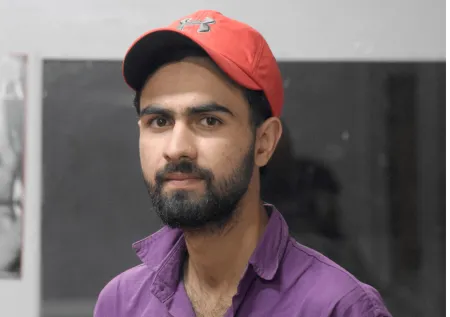 Aye Min Thant
Aye Min Thant started working as a journalist at Reuters in 2018, covering the aftermath of the Rohingya crisis and the horrible abuses. After the military takeover on February 1, Aye stayed in Myanmar despite the huge risks they faced from the military junta, while writing and reporting what's happening on the ground. Subsequently, because of threats, they moved to neighbouring Thailand. Despite facing an overwhelming level of pressure, Aye kept producing independent and professional reporting and writing for the New York Times, Frontier and other outlets.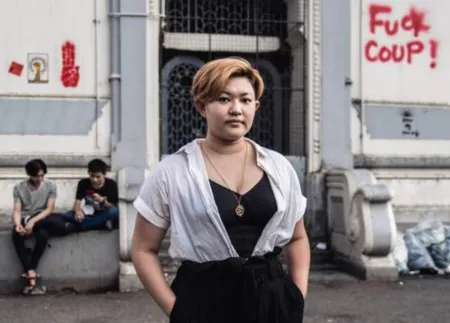 Israel Graca Campos
Israel Graca Campos has been prominent in journalism in Angola from an early age; practicing journalism that hold the powerful to account and exposes public mismanagement by government institutions. Israel Campos is a journalist who has already been penalized by the Angolan regime for having exposed the mismanagement of the Luanda provincial government in 2021 - which cost him his job at the public company Rádio Nacional de Angola. Israel Campos is a "persona non-grata" in Angola for his work but benefits from great social support from young Angolans.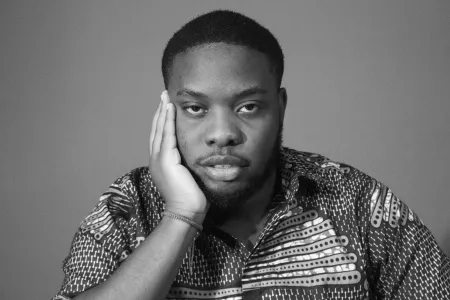 Announcing the winners
The winners will be announced on 2 November 2021, and honoured during a festive ceremony in The Hague. The winner of the Newcomer of the Year Award will receive a scholarship of 1,500 euros. The winner of the Most Resilient Journalist Award receives a cash prize of 7,500 euros.
Keep an eye on our website and social media to learn more about the nominees and to hear who will be the winners!