Ten Malian media organisations receive quality label for gender equality
News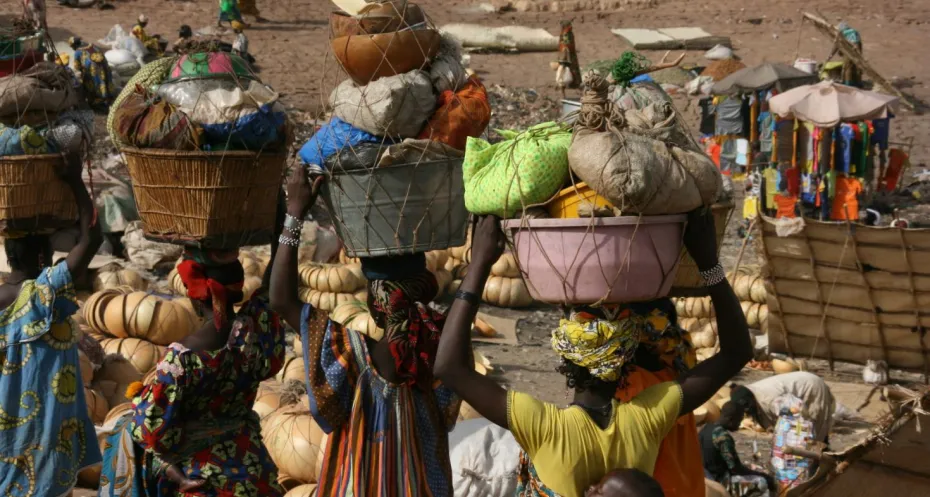 Free Press Unlimited partner Tuwindi has reviewed 34 Malian media organisations on their performance in gender equality. Ten of these organisations have met the requirements to receive the Gender, Independence and Professionalism (GIP) label.
The GIP label is a quality standard for media companies in Mali with a proven commitment to gender equality. In its second year of existence the GIP label has increased its impact: in 2018 there were six certificates granted after the review of 14 organisations.
Media development organisation Tuwindi founded GIP with support from Free Press Unlimited after realising only 14 percent of people appearing in Malian media are women.
"The three factors [Gender, Independence and Professionalism] are necessary for a sufficiently healthy media environment capable of bringing values that change our society," says Tidiani Togola, the CEO of media development organisation Tuwindi.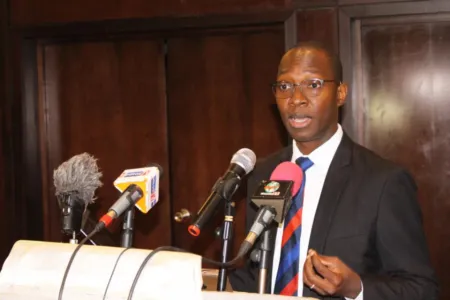 Proof of dedication
Obtaining the label does not come easily. Media organisations need to fulfill at least 21 of the 30 requirements. For instance, women must represent at least 30 percent of a media company's leadership. They also need to have the same income as men in similar positions.
Specific changes were made to obtain the GIP label. For example, 16 media organisations now have an organisational gender policy in place. But the change does not just come down to gender equality. The confessional TV station CHERIFA even changed its editorial guideline after having received a GIP label. Before it was perceived as an Islamic TV channel, now it takes a more secular approach.
 
Support
The purpose of the GIP label is not to just point out the things that media organisations do wrong when it comes to gender equality, it is built as a support system to help organisations improve. They are first assisted and prepared by Tuwindi before they are audited.
"We are very proud to see that the GIP label is not a temporary impulse of improvement, it is really making a lasting impact that is growing over time," says Jens Kiesheyer, who coordinates Free Press Unlimited's work in Mali.


Photo: Suzanne van Gompel