Image credit
Lúcia Flores
A Safer World For The Truth
Every single week a journalist is killed. Killing the truth is the world's safest crime – in more than eight out of ten cases the killers go free. Impunity sends the message that murdering journalists goes unpunished. It must end. That is why Free Press Unlimited (FPU), launched the A Safer World For The Truth project. To investigate. To document. To pursue justice. And create a safer world for the truth.
On March 17 we open the exhibition A Safer World for the Truth in the sustainable pavilion Circl in Amsterdam.
The story behind A Safer World For The Truth
Journalists all around the world are harassed, arrested, kidnapped and murdered for doing their job: for finding the truth. Fueled by a lack of political will and poor institutional capacity, this deadly trend has held steady for the past ten years. Beyond the devastation of the individual case, the murder of a journalist and pervasive impunity, sends an ominous message to newsrooms, editors, and reporters: unwelcome voices are expendable.
Rather than mere individual injustices, widespread impunity poses a fundamental threat to democracy, and that the need for government action has never been greater. This is why A Safer World For The Truth was created.
To this end, the People's Tribunal on the Murder of Journalists was established as a parallel grassroots initiative to seek justice for murdered journalists. The Tribunal consisted of five hearings that took place between November 2021-September 2022.
"This trial was the closest our family have ever come to have our day in court and it has given our family renewed hope, courage and strength to keep fighting."
- Ahimsa Wickrematunge, daughter of journalist Lasantha Wickrematunge, whose case was heard at the People's Tribunal on the Murder of Journalists.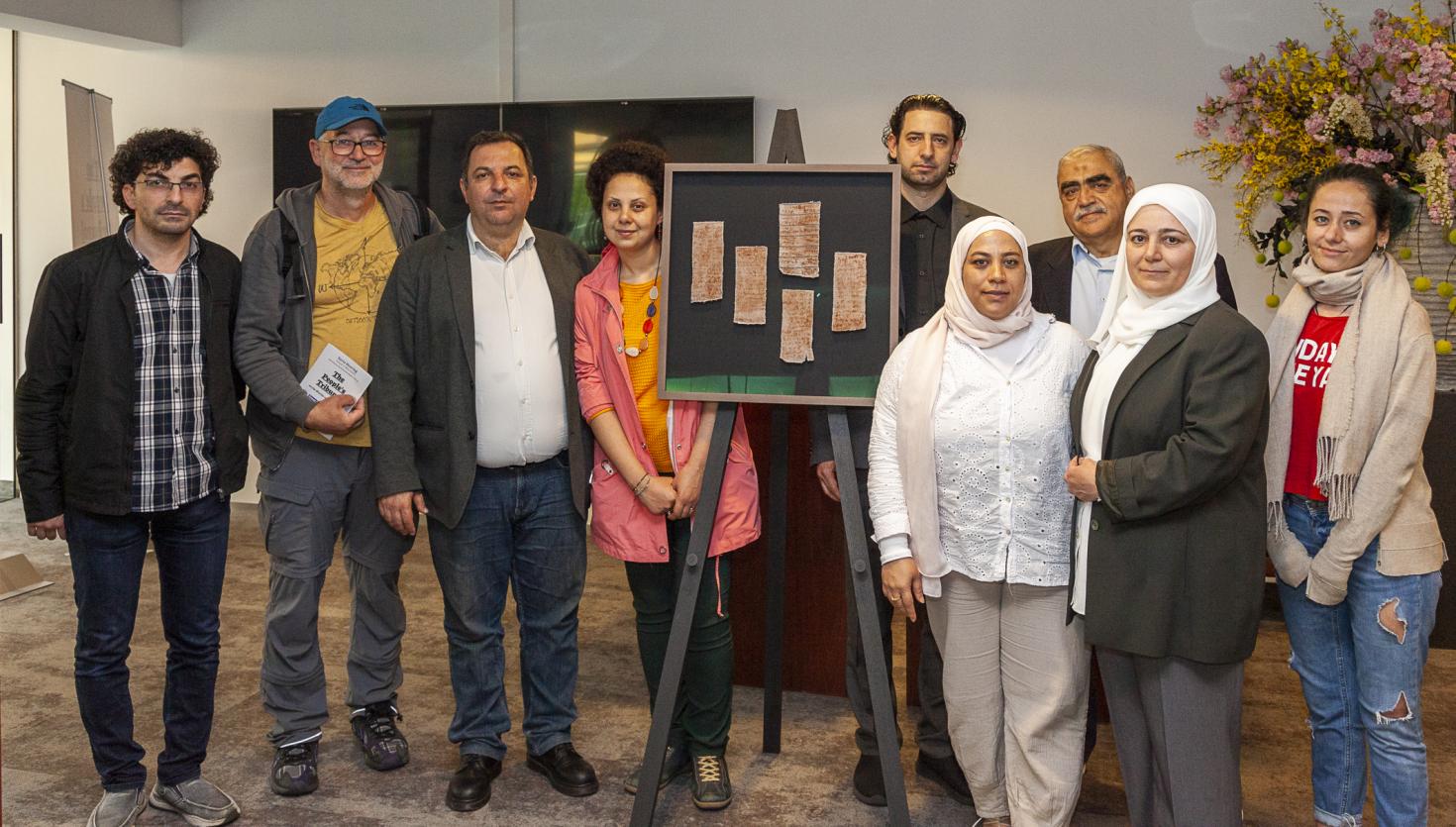 A Safer World for the Truth is an initiative that was launched by Free Press Unlimited, and created in partnership with the Committee to Protect Journalists and Reporters without Borders. The project is funded by the Dutch Postcode Lottery (Nationale Postcode Loterij).
In collaboration with Open Democracy, A Safer World For The Truth launched a podcast series: Killing The Truth. Each month, until May 2022, a new episode is launched here.
If you are interested in collaborating, please email our press department: press@saferworldforthetruth.com
Furthermore, we launched a series of cold case investigations. We encourage you to read these.
 
'Killing The Truth' |  Podcast: A Safer World For The Truth
Watch 'Killing The Truth' | Short Documentary: A Safer Word For The Truth
Read the judgment of the People's Tribunal on the Murder of Journalists