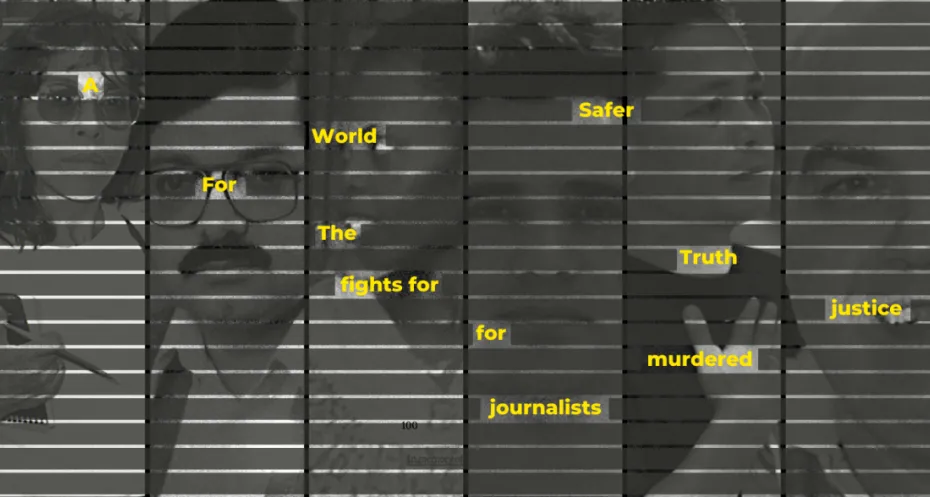 A Safer World For The Truth
Every single week a journalist is killed. Killing the truth is the world's safest crime – in more than eight out of ten cases the killers go free. Impunity sends the message that murdering journalists goes unpunished. It must end. That is why Free Press Unlimited (FPU), launched the A Safer World For The Truth project. To investigate. To document. To pursue justice. And create A Safer World for the Truth.
A Safer World For The Truth is an initiative by Free Press Unlimited (FPU), Committee to Protect Journalists (CPJ) and Reporters Without Borders (RSF). By re-investigating murders and reporting our findings to the media, civil society and the authorities.
In eight out of ten cases the murderers of journalists are not convicted for their crimes. Impunity sends the message that murdering journalists goes unpunished, further emboldening the killers and stimulating self-censorship among journalists.
The A Safer World for the Truth project consists of three main approaches to tackle the issue of impunity: cold-case investigations, a People's Tribunal on the Murder of Journalists, and several (multi) media productions on the topic.
 
The story behind A Safer World For The Truth
Journalists all around the world are harassed, arrested, kidnapped and murdered for doing their job: for finding the truth. Fueled by a lack of political will and poor institutional capacity, this deadly trend has held steady for the past ten years. Beyond the devastation of the individual case, the murder of a journalist and pervasive impunity, sends an ominous message to newsrooms, editors, and reporters: unwelcome voices are expendable.
Rather than mere individual injustices, widespread impunity poses a fundamental threat to democracy, and that the need for government action has never been greater. This is why A Safer World For The Truth was created.
 
Investigations
Through our cold case investigations, we have provided relatives and loved ones of murdered journalists with a way to be heard; (re)open domestic criminal proceedings; and emboldened advocacy efforts.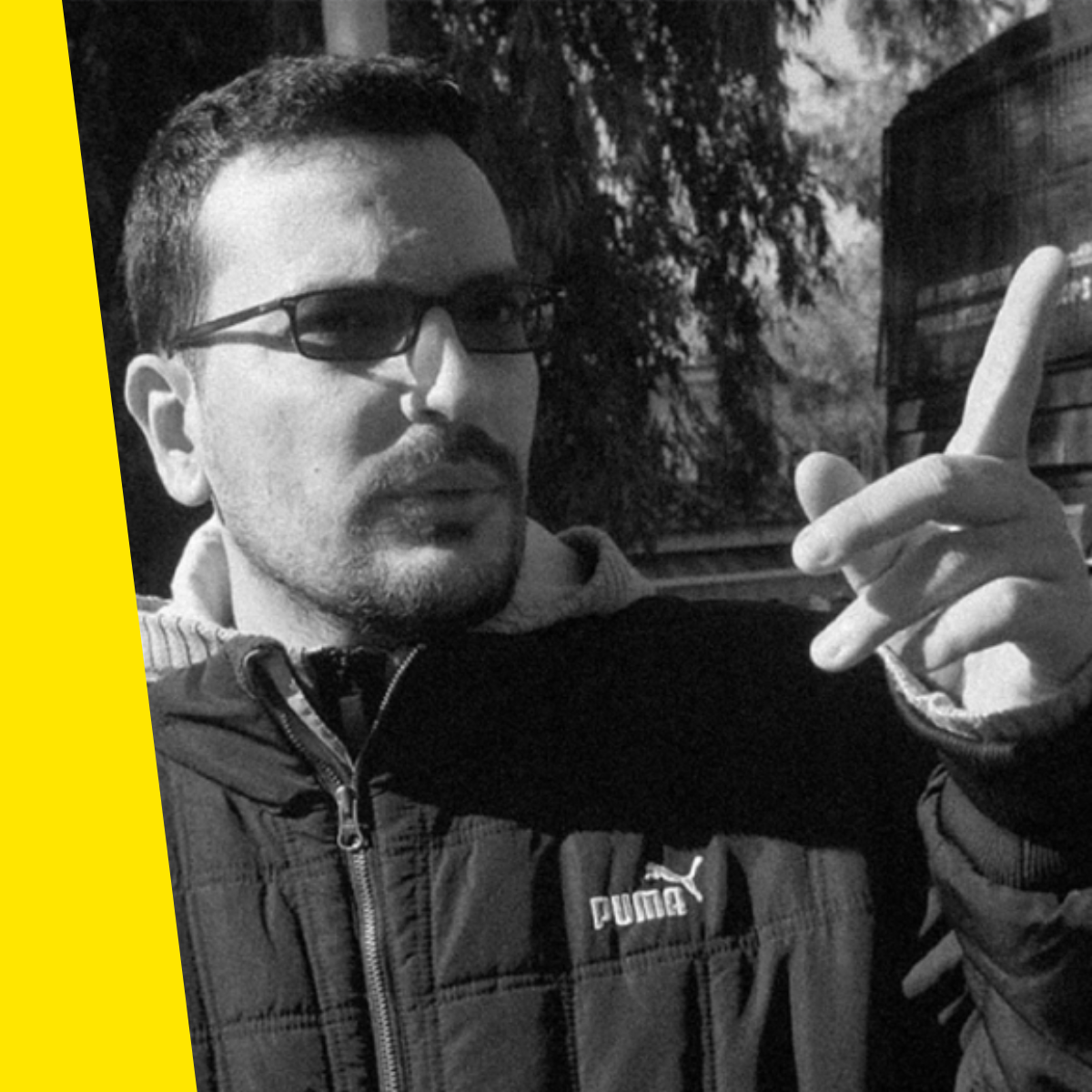 Sokratis Giolias was a former radio journalist and TV editor who started his news blog Troktiko in 2007. It soon became one of the most popular news sources in Greece. On 19 July 2010, two assailants in police uniforms shot and killed Giolias in front of his house. After thirteen years, no one has been arrested for the murder.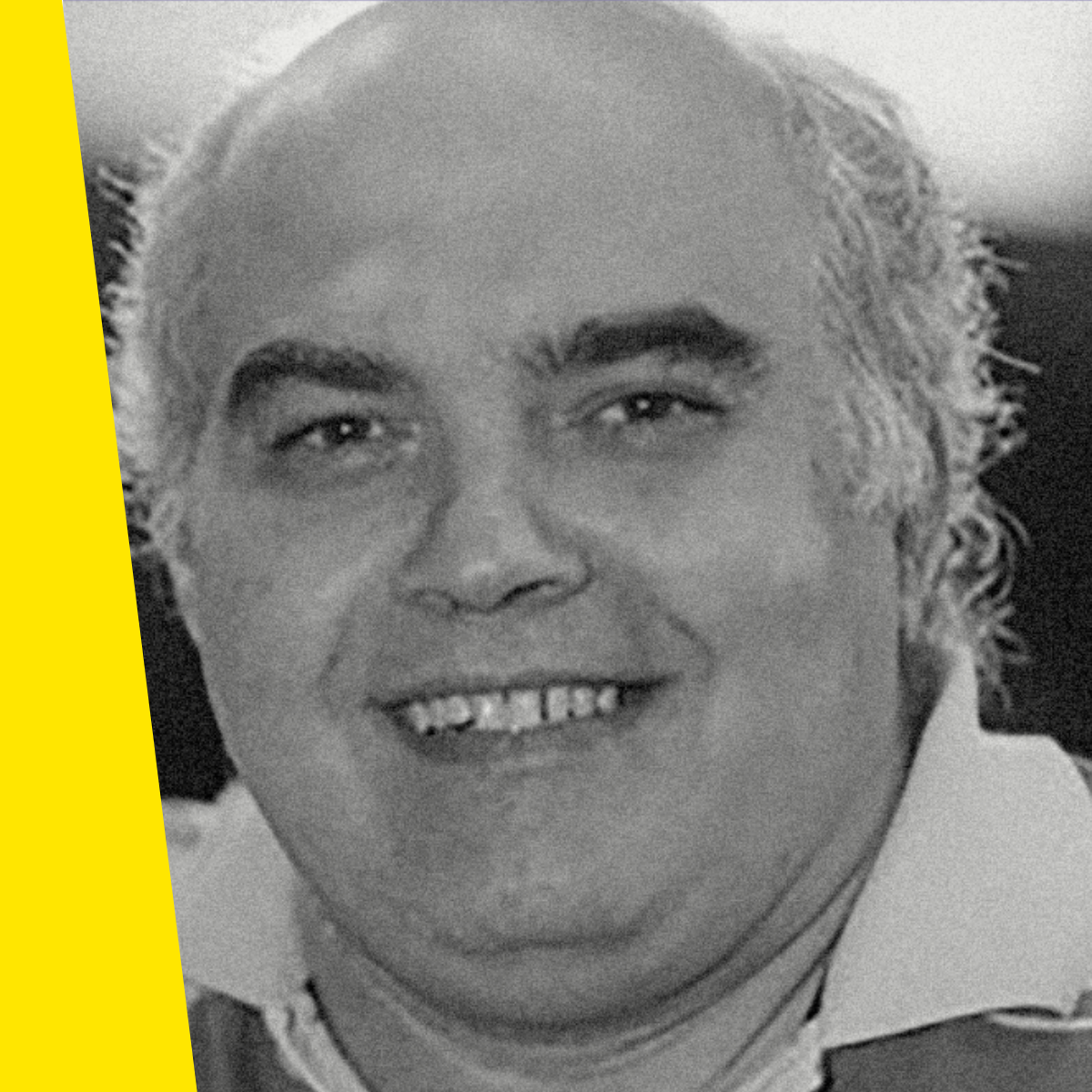 Pedro Palma was a Brazilian editor-in-chief of a local weekly newspaper, uncovering corruption in the municipal government. On 13 February 2014, he was killed because of it. Our report finds that the official police investigations suffered from unnecessary and undue delays, a lack of transparency, and violations in the chain of custody. Pedro's killers are still at large, but authorities have initiated new investigative actions.

Go to the report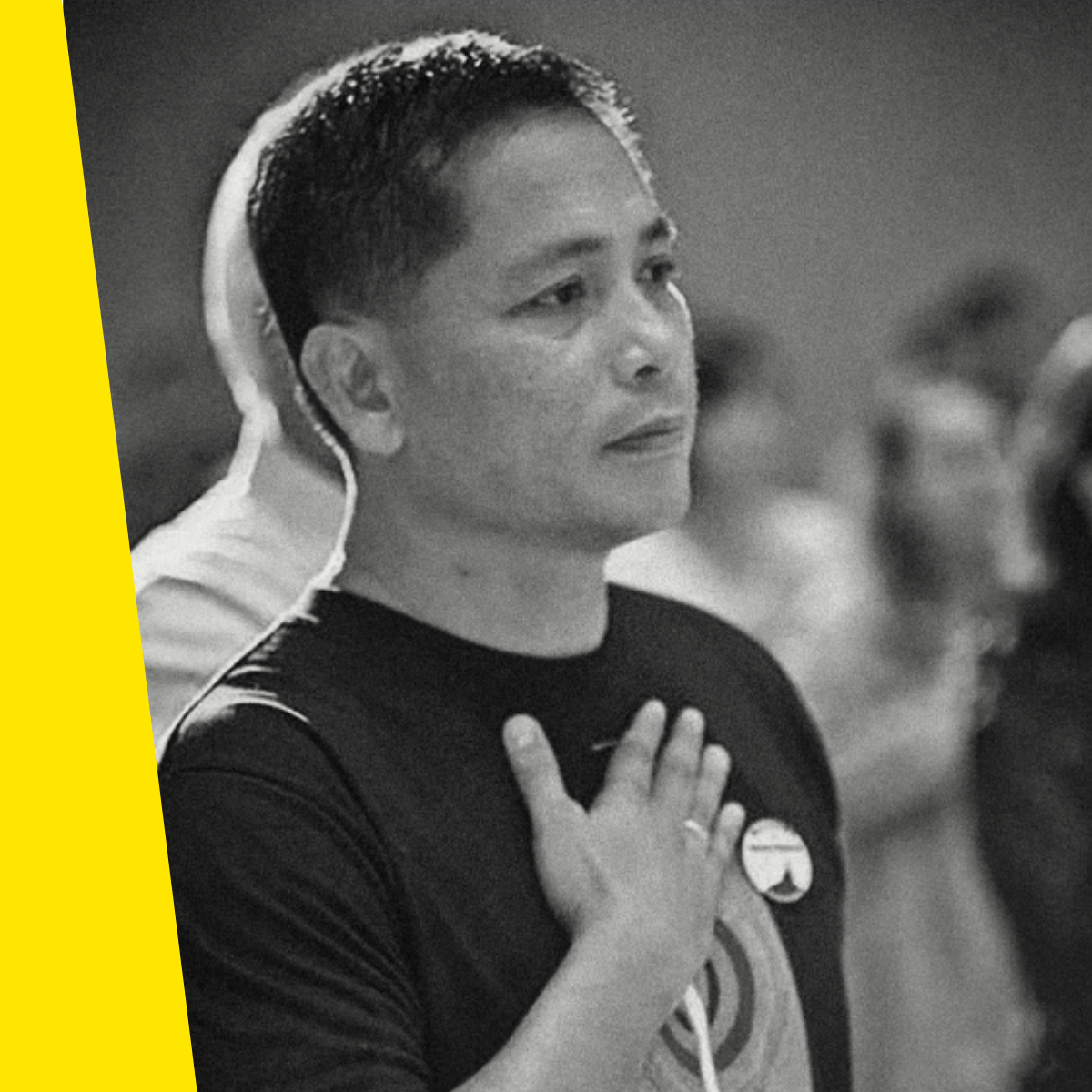 Gerry Ortega was a prominent broadcast journalist covering corruption and environmental issues. On 24 January 2011, he was killed because of it. Our report finds substantial flaws in the legal procedures in Ortega's case, leading to impunity for the alleged mastermind, former Palawan Governor Joel T. Reyes. Our work resulted in Reyes being banned from public office.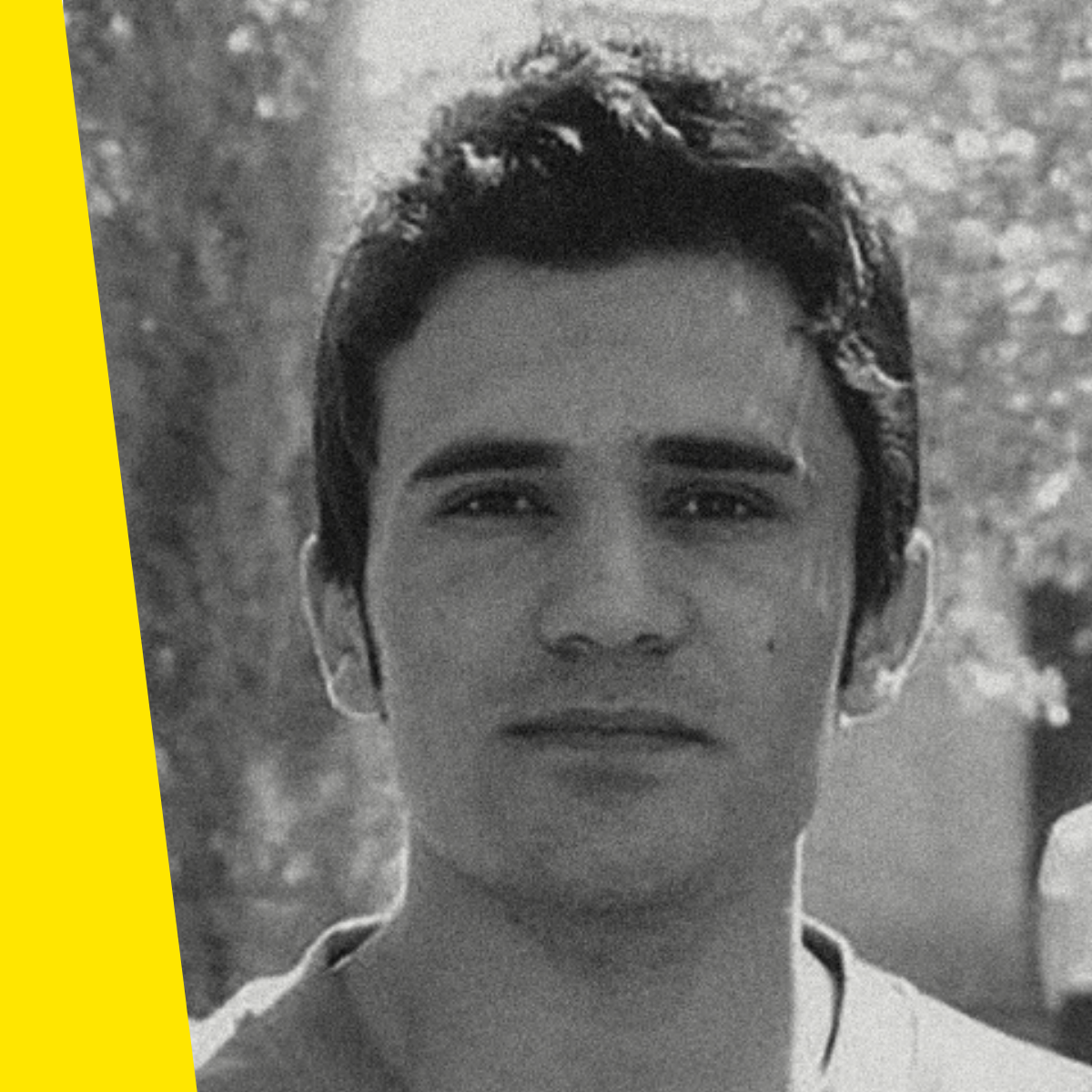 Sardasht Osman was a courageous young citizen journalist, writing about corruption and political mismanagement in Kurdistan. Sardasht wrote a satirical article about the family of President Barzani. On 4 May 2010, he was murdered because of it. This report reveals serious flaws in the official investigation into the kidnap and assassination of Sardasht, and finds credible allegations that Kurdish authorities were directly involved in the murder. Those behind the murder are still at large.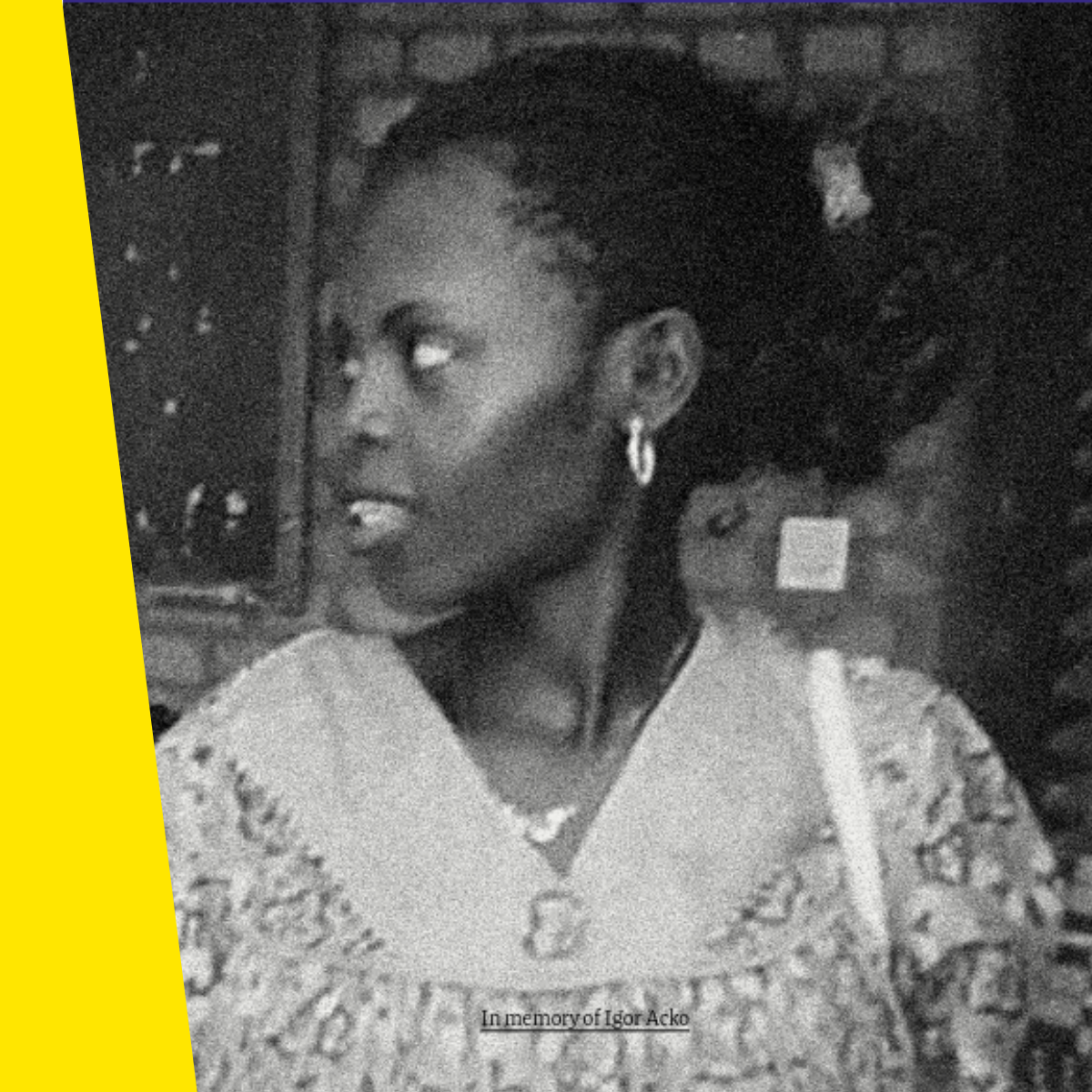 Elisabeth Blanche Olofio was a community radio journalist from the Central African Republic, providing her community with crucial information on an ongoing rebel advance. On 25 January 2013, she was brutally attacked because of it. Our investigation reveals the urgent need for emergency visas for journalists in distress, and recommends a Special Criminal Court to take up the case.

Go to the report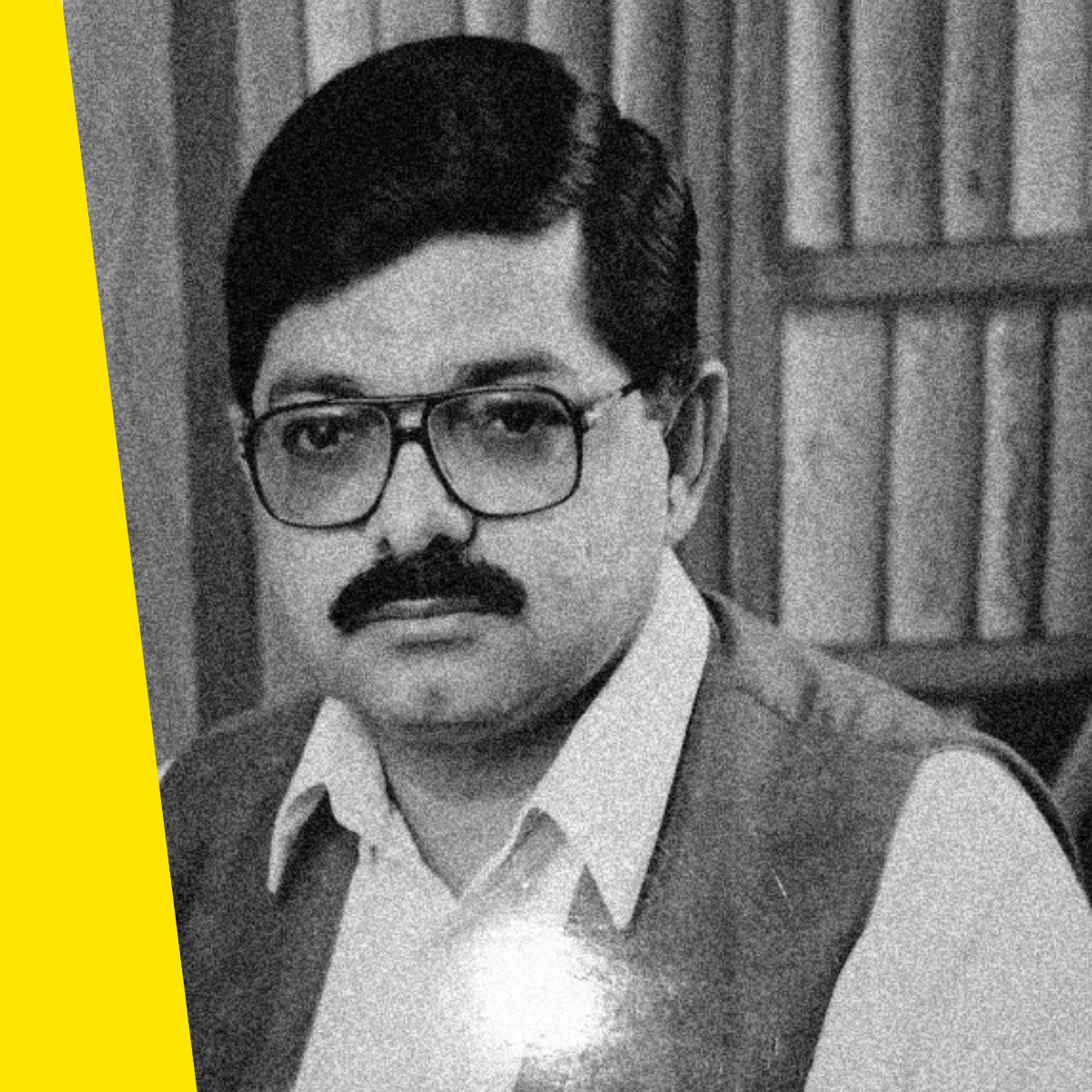 Zubair Mujahid was a journalist covering corruption and human rights abuses in Mirpurkhas, Pakistan. On 23 November 2007, he was murdered because of it. This report documents serious flaws in the police investigation into his murder, and resulted in a motion to the High Court of Sindh to reopen the investigation.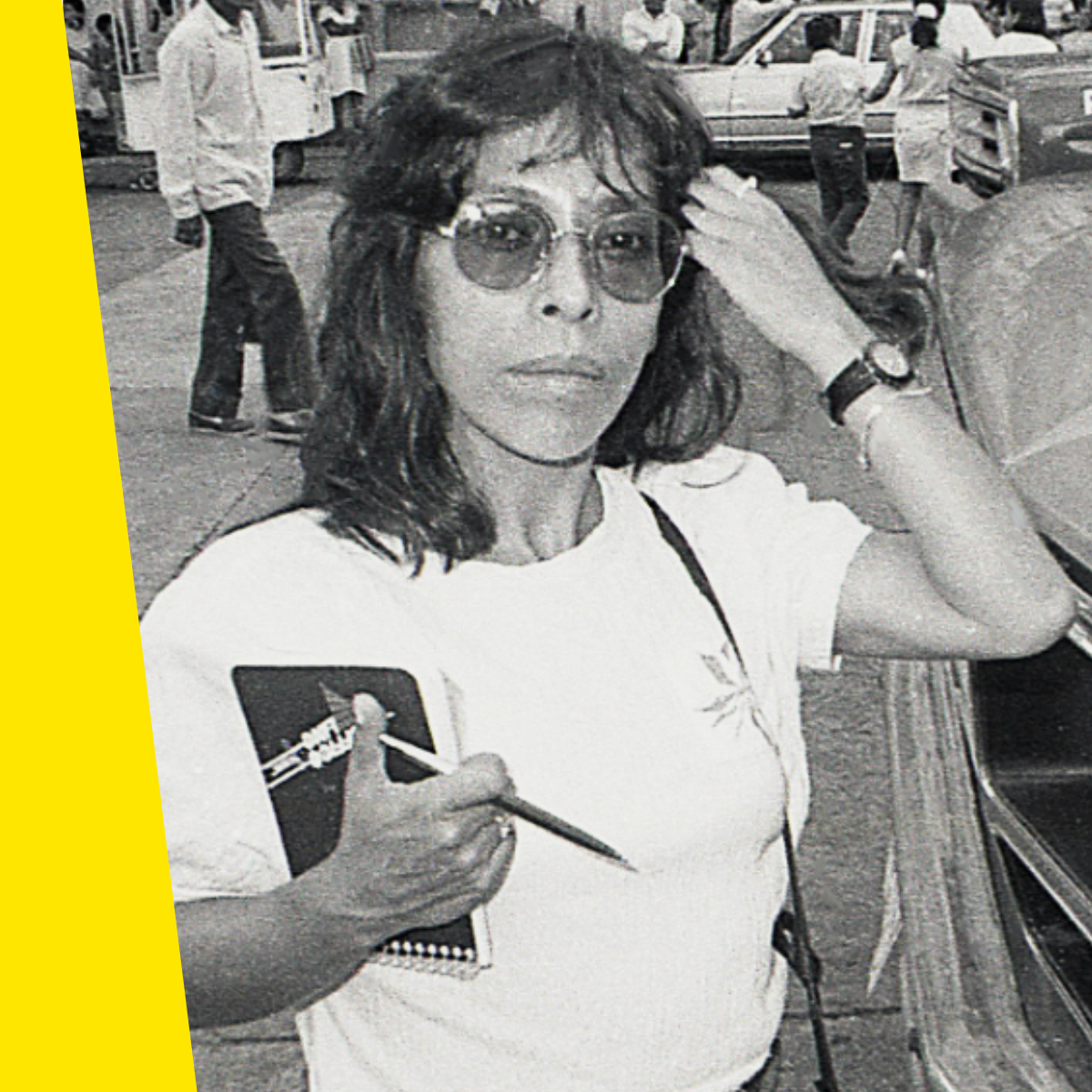 Regina Martínez Péréz was a prolific Mexican journalist from Veracruz, one of the most dangerous locations for journalists in the world. On 28 April 2012, she was murdered for her work. This report finds strong indications of obstruction of justice by local authorities and calls for the reopening of the case by Mexican federal authorities.   
People's Tribunal
To call for justice and hold states accountable for their failure to prosecute crimes against journalists, we organized a People's Tribunal on the Murder of Journalists. This symbolic trial consisted of five hearings in which over 50 witnesses provided unique testimony and evidence. The judgment, specifically discussing emblematic cases in Mexico, Syria and Sri Lanka, was published in December 2022. For more information, the judgment, all footage of the Tribunal, please click on the button below.
Check out all multimedia productions, including a podcast and several documentaries from A Safer World For the Truth.