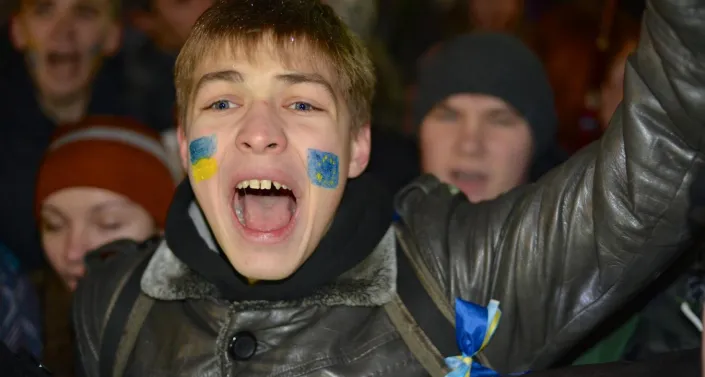 Reliable information can save lives
Support Ukraine and donate now!
Help us protect journalists
After the invasion of Russia, the local media have great difficulty doing their job. This puts independent reporting in grave danger. While reliable information is life-saving! That's why we introduced the Media Lifeline Ukraine: a coalition to protect journalists and keep reliable information available in and around Ukraine which we believe will be absolutely essential for the longer term.
Thus far, we have been able to provide support to almost 1100 journalists in and around Ukraine. The coalition will work to provide this and other aid in the longer term, in order to keep independent reporting alive in a possibly occupied Ukraine.
"We're deeply grateful to the reporters who are risking their lives to bring on the ground, real time information on the crisis." Strange Brew Strategies, San Francisco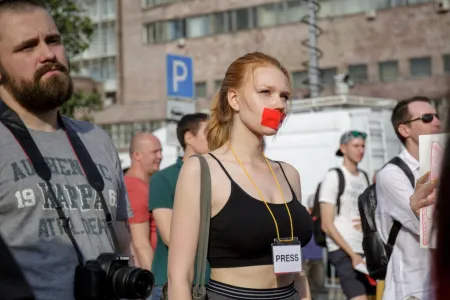 With the help of donors, we can continue our contribution to independent reporting in Ukraine.
Support Ukraine and donate now!
Donate now via Credit Card or PayPal to Free Press Unlimited.
Donating from the USA: through our partner Human Rights Foundation it is possible to make a tax-deductible donation. Please use this link to donate. See if your donation will be matched by your employer through this tool. Making a double impact with just one donation!
What is needed?
There is a great need for practical support and help for the longer term. This includes equipment to be able to continue reporting in the long term, VPN codes to ensure digital security, and the setting up of media hubs in Ukraine itself and in neighboring countries where journalists can gather in relative safety to to do work.
More information?
Read more in our dossier on Ukraine
Would you like to know more about tax-free donation or gifting and bequest? Free Press Unlimited has the Dutch ANBI status, so that's possible. Read more.
photo header: Ivan Bandura
photo webform: Irina Boldina