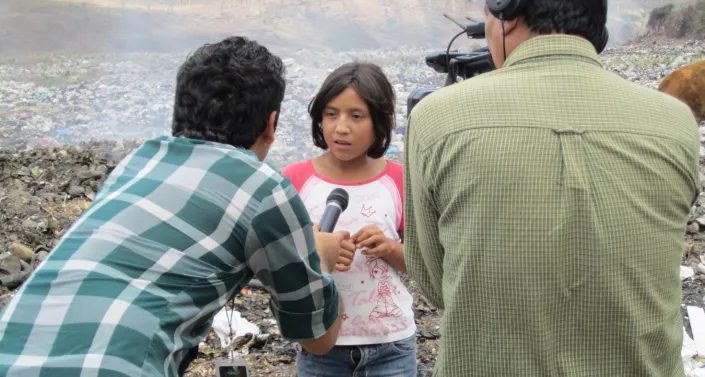 Everyone has the right to independent, reliable and understandable news.
That is why Free Press Unlimited created WADADA News for children or youth: a global cross media cooperation that brings tailor made news, opinions and stories from the perspective of young people. 
Children and youth deserve to know and to be known.