Civil Society data on Safety of Journalists are neglected by UN member states
News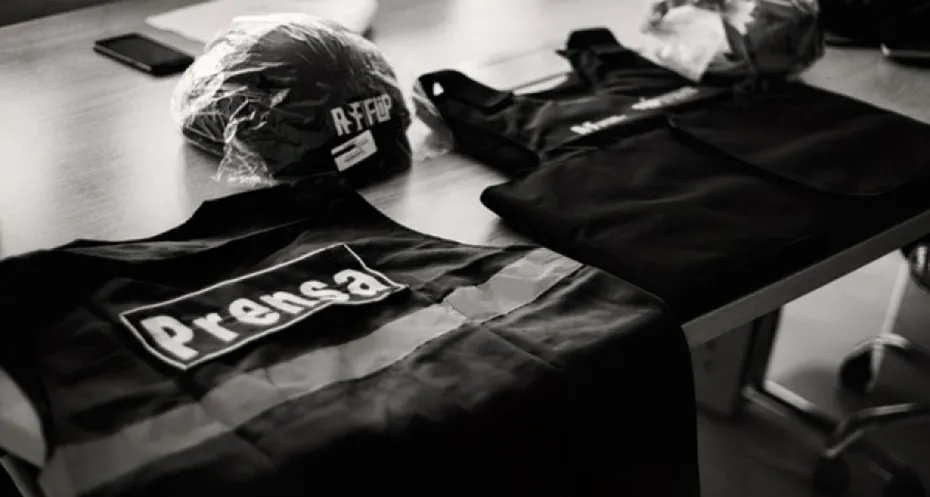 Free Press Unlimited today publishes 5 safety reports on the year 2020 that highlight quality Civil Society efforts to monitor infringements on the safety of journalists and public access to information, an explicit target of the UN development agenda for peaceful inclusive societies. These new researches into Sustainable Development Goal 16.10 show that Civil Society data and expertise on the safety of journalists are neglected by UN member states.
Free Press Unlimited and partners call on UN Member States to improve their cooperation with civil society and to retract laws and abandon practices that impede the work of journalists or restrict freedom of expression. Producing statements is not enough, we call on Member States and UN bodies to prevent, protect and prosecute all violence against journalists and to provide access to information.
 
Lack of inclusion of civil society
The monitoring organisations express concern over the lack of constructive engagement from their governments to ensure that their data are taken seriously. The reports are a call to action to improve the safety of journalists and access to information in their respective countries and for constructive dialogues with Civil Society to jointly achieve this. 
In Pakistan the government submitted a report to the UN, without consulting civil society. In Colombia consultation existed before but the dialogue about journalist safety has been curtailed in 2020 while safety incidents increased dramatically. The report from the state of Indonesia did not include civil society data on journalists safety in 2019. In 2020, the data from the Association of Journalists (AJI) were included in the annual report of the state of Indonesia. An example that should be followed by all member states.
In practice UN member states shy away from reporting on the safety of journalists and SDG 16.10.1. Few Voluntary National Reports submitted this year by Member States contained data on the safety of journalists and public access to information. In addition, quality data of Shadow Reports from Civil Society and their inputs are largely ignored by authorities.
 
Global trends
The data of the reports confirm clear global trends harming the safety of journalists and public access to information. Both objectives are part of the United Nations Sustainable Development Goals. The publication of the three shadow reports coincides with the publication of trend reports on journalists safety and access to information issues in South Asia and Sub Sahara Africa that were commissioned by Free Press Unlimited. All reports show worrying trends that not only threaten journalists but are also further indications that the space for civil society and independent access to information for citizens is decreasing rapidly. For the identified global trends click below.
First indications on 2021 show that the situation in 2021 is worsening. The Pakistan Press Foundation reports that Pakistan faced a complete blackout of social media platforms on April 16, according to the authorities "in order to maintain public order and safety". Steps that restrict content and set guidelines for what the media is permitted to and banned from covering, have a powerful impact in muzzling free speech. The media is unable to fulfill its obligation of informing the people and left with no choice but to censor its content.
Flip in Colombia submitted a formal complaint with Reporters Sans Frontieres to the UN about the enormous increase of safety incidents in 2021. It documented 165 aggressions suffered by 186 journalists and media outlets in the coverage of the national strike in April-May this year. Authorities have repeated "...that websites that discredit the work of the security forces in the context of social demonstrations are carrying out terrorist activities", a clear stigmatization of journalists and violation of the right to freedom of expression.
 
Call on the UN Member States
The Group of Friends of Safety and multilateral donors such as OECD and the World Bank Data project should invest in the capacity and resources of civil society monitors to gather data report on crimes against journalists. A clear understanding of the state of play is needed in order to facilitate progress on national, regional and global level to ensure public access to information and the safety of journalists.
Based on the reports and recommendations, Free Press Unlimited will produce a toolkit for states and civil society organisations on how to improve monitoring and reporting on journalist safety, including the cooperation needed with civil society to this end.
You can watch the recorded HLPF session, where the main findings and recommendations are shared, here (starting at 12 minutes). 
 
Read the list of recommendations here

The reports
Dive into the separate reports one by one:
Free Press Unlimited worked with partners Pakistan Press Foundation (PPF) in Pakistan, Independent Journalist Association (AJI) Indonesia and FLIP, the Foundation for Press Freedom in Colombia, to collect data on the safety situation of journalists in those countries. Free Press Unlimited worked with the International Press Institute (Austria) and the African Centre for Freedom of Information (Uganda) to produce trend reports on 5 countries in South Asia and 4 countries in Sub Sahara Africa.
Sustainable Development Goal 16.10 reads that Member States of the United Nations should: "Ensure public access to information and protect fundamental freedoms, in accordance with national legislation and international agreements."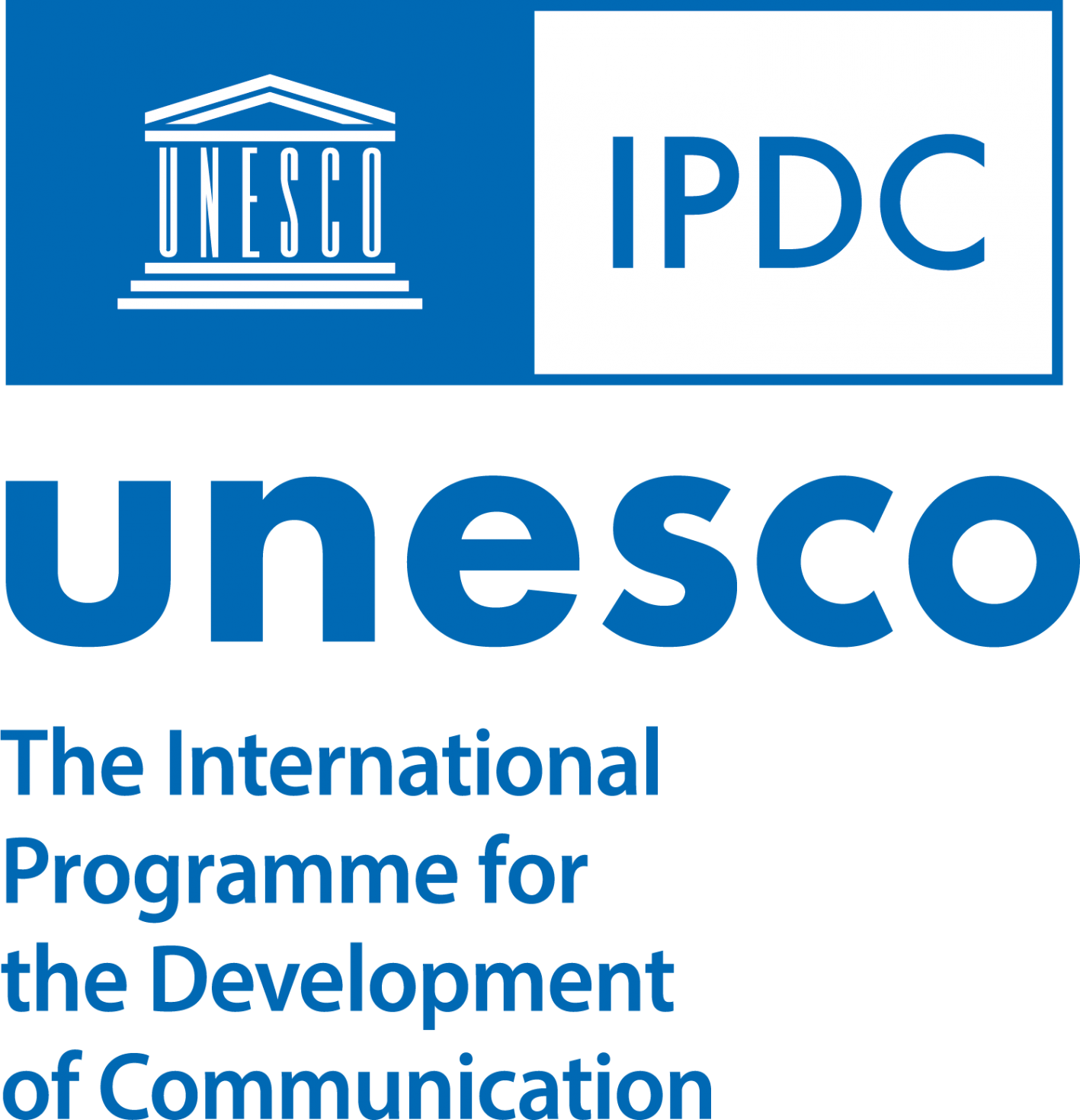 This report was produced with the support of UNESCO's International Programme for the Development of Communication.​​​

Photo in header: Gabriel Linares.