Nicaragua: an unprecedented crackdown, right before the elections
Hostile speech, raided homes and offices, arbitrary arrests, the independent media in Latin America are suffering from a massive crackdown, even forcing some of them to work from exile. How do they get on? In this series we discuss the situation in four Latin American countries with Manon Muti, Latin America Programme Coordinator. Today: Nicaragua. 
Manon Muti is in contact with our partners on the ground on a daily basis, and coordinates support for independent media in Latin-America. She sees that there is a pattern of coordinated attacks by the state against journalists in Nicaragua and other Latin American countries. "In ARTICLE 19's global freedom of expression report, Nicaragua, together with Venezuela and Cuba, is deemed as a country where freedom of expression is 'in crisis'."
Press freedom in Nicaragua has greatly deteriorated since the political crisis in 2018. Thousands of Nicaraguans took to the streets to protest against the government's unpopular reform to the social security system. Authorities used brute force to knock them down, and at least 328 civilians were killed, and more than 2,000 were injured. Manon: "Next November there are elections, where president Daniel Ortega will be running for his 4th term. This is already causing an increase in violence again."
The state's grip on the media is on the rise as well. A lot of TV channels are controlled by the state, and they have also hindered independent media that were still printing. For instance, this summer the state obstructed La Prensa, one of the best known independent media, as Manon tells us. "They stopped them from getting paper to print, and detained the general manager, accusing him of money laundering and trafficking with customs to get paper."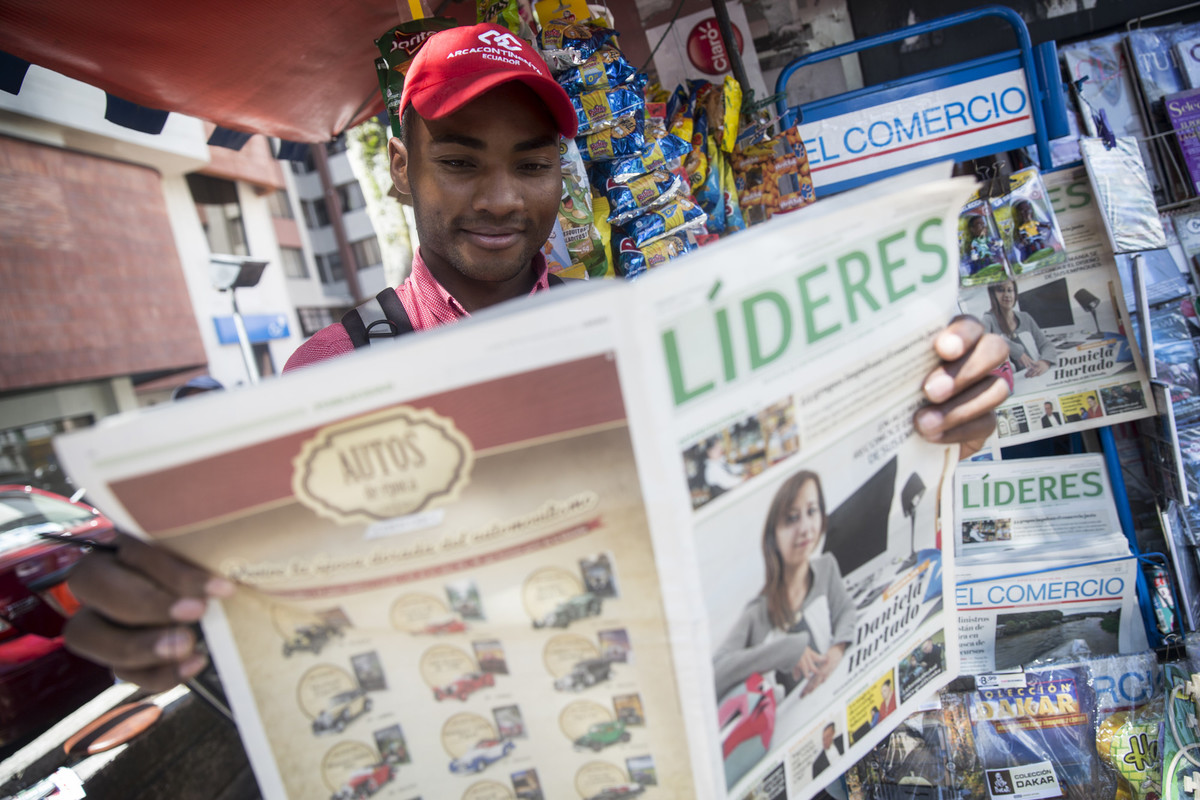 Repression on the rise since the pandemic
"Especially since 2020 we have seen an unprecedented setback in terms of repression of the press and hostility towards journalists. It started a few years back already. Local media organisations have reported that more than 20 media outlets have been closed by the state since 2013, but in 2020, with the start of the pandemic, things got worse," Manon says.
Nicaragua is completely under-reported when it comes to Covid-19. Manon: "There is barely any public information on cases of Covid-19. There were pretty much no measures taken by the government, and independent media took over the informing role of the government. Any criticism on this (lack of) policy was made almost impossible exposed journalists to severe surveillance and attacks."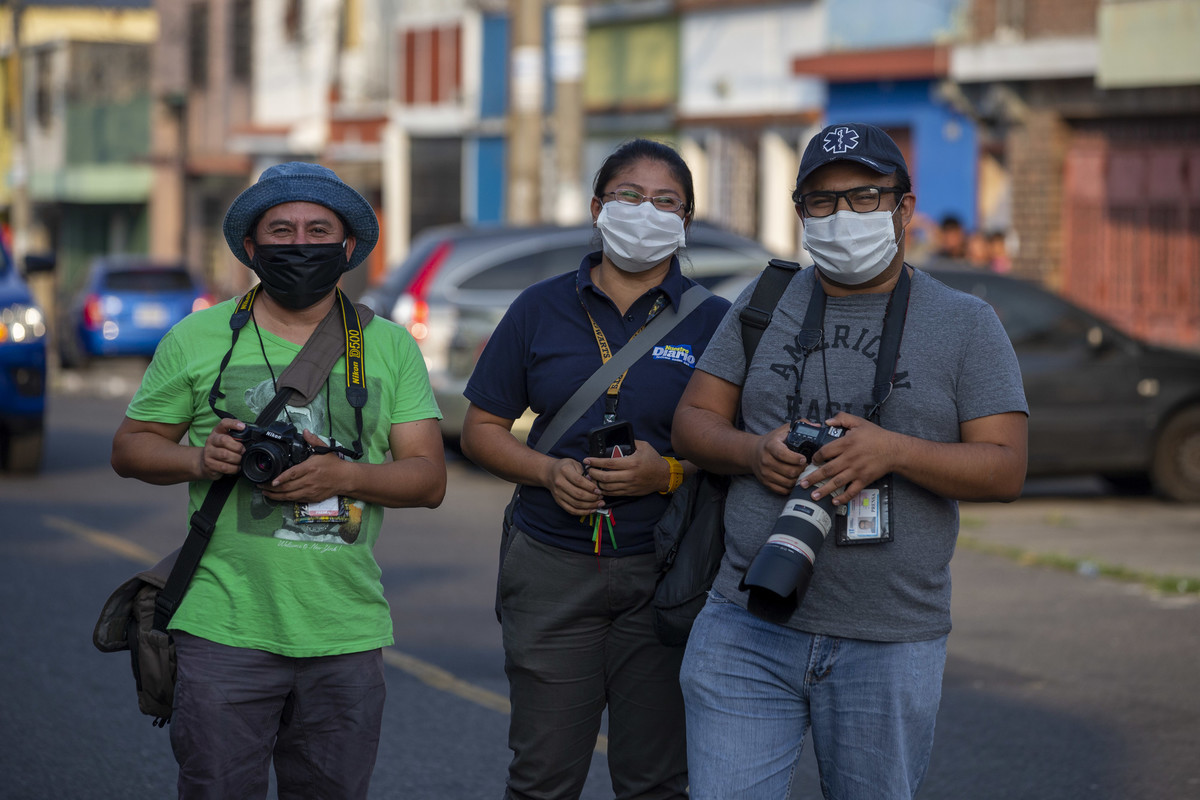 Inspired by the Russians
Nicaragua stands out in its repression of media and journalists by weaponizing laws. "The Nicaraguan government has adopted a new set of repressive laws last year that are closing the space for journalists to work in. Like the law for the regulation of foreign agents, often called the 'Putin law' by the media in Nicaragua. It is inspired by the Russian government, but is even more severe. What happened over seven years in Russia has been done in a few months in Nicaragua."
The law forces all entities or individuals to report foreign funding. "This means that it has become practically impossible for media outlets to receive money without declaring themselves as a foreign agent. And when you are considered to be a foreign agent, the government exerts major scrutiny. You have to report all your monthly expenses, which is basically financial surveillance, a way to control what the government calls "traitors" or "opponents" to the state."
 
'

Gag law'
But there is more, the government has passed a law on cyber crime, or 'gag law', with the intention to regulate content on social media. Manon: "So basically, anything considered fake news or an attack to national security can be repressed and condemned with jail time. They have threatened journalists to use this law against them. To date we only know one human rights activist who has been charged with this law."
Finally, there is the 'law for the defense of the rights of the people to independence, sovereignty and self determination for peace'. A whole mouth full, and very generic on purpose. Manon: "This law, initiated in December 2020, is broadly used against opponents and denies political rights to those who are described as traitors to the homeland. This was followed by a huge wave of arrests and enforced disappearances in May this year. The authorities have arrested all seven opposing political candidates, and some members of their staff, for the coming elections. A total of 37 opponents are now in home arrest or custody, in conditions that are inhumane.This means that there is no opposition. Among them are one media director and two journalists who were either running for presidency or just critical of the regime. "
 
Collaboration is key
How do journalist continue to work in this hostile environment? Manon: 'Small independent media outlets in Nicaragua have proven extremely resilient. After the wave of arrests in May 2020, more than 35 journalists were summoned by authorities to give a witness testimony relating to a money laundering investigation against Cristiana Chamorro, a prospective candidate in the country's November presidential elections. Some ended up being charged, other were repeatedly summoned, many of them went into exile to escape possible arrest. Despite all of this, most independent media outlets have not self-censored and continued to report from within the country and from exile, while trying to keep reliable sources of information on the ground. Covering the next elections in November will be a tough challenge for the journalists who remain in the country, but they are more determined than ever to continue their work.'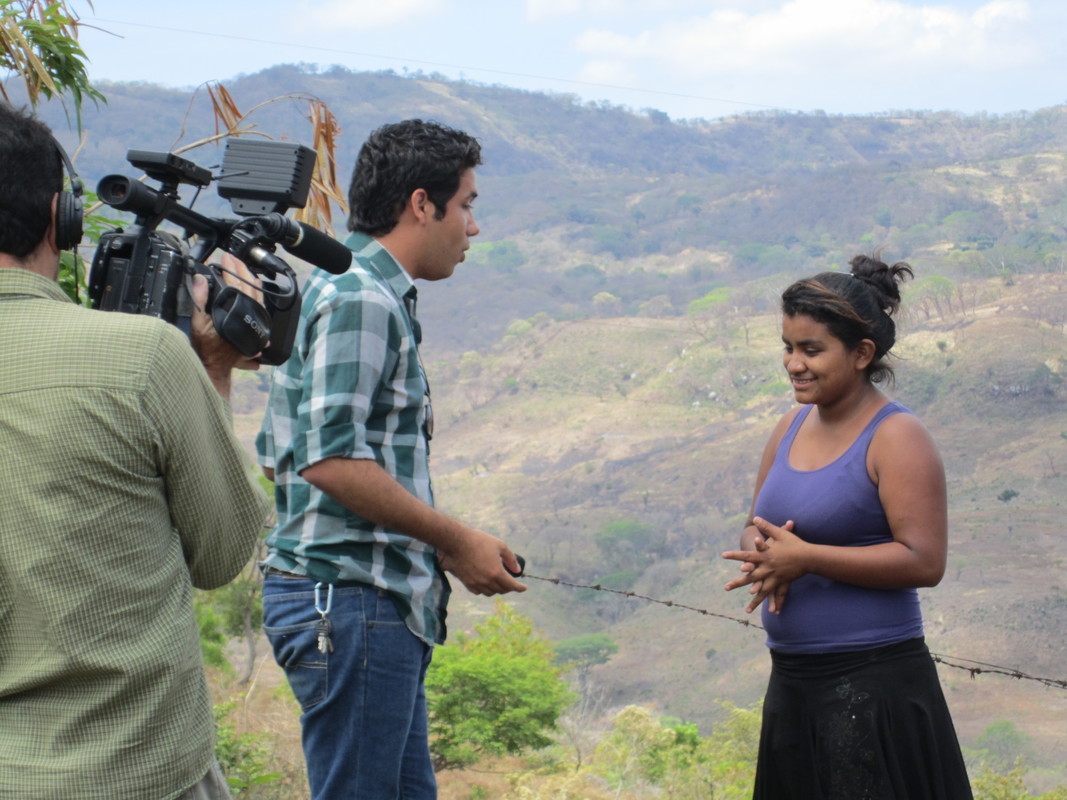 Free Press Unlimited partner CLIP, the Latin American center of investigative journalism, also sees the social, political and humanitarian crisis in Nicaragua as the toughest challenge for Central America. They see collaborative journalism as one of the ways to keep going.
Emiliana Garcia, Operations and business manager at CLIP, explains: "Collaboration in the production and publication of stories helps to get them out there. For example, if a media outlet or journalist is persecuted and forced not to publish a story, we, as partners, can publish it for them on our platforms and ensure that those voices are not silenced."
In general, collaborative work empowers. "It makes journalists harassed by abusive powers not feel so alone. Knowing that other colleagues from various countries are publishing with them makes them feel more independent and stronger to tell the necessary truth."

Free Press Unlimited supports its partners in Latin America with institutional funding, to help them promote investigative journalism and continue to produce independent news in a context where there is little access to public information, and there is a lot of repression and corruption. Besides that, Free Press Unlimited started the Viable Media for Empowered Societies (VIMES) project, where media outlets from Central America and Eastern Europe are brought together to share their experiences, knowledge and content with each other.