Investigative journalism: unmasking the truth
What is investigative journalism and why is it so important? Free Press Unlimited supports and promotes investigative journalism worldwide because it is of great importance for a well-functioning democracy. Investigative journalism increases transparency and can hold authorities to account.
Investigative journalists can stir up a lot in society. Films have been made about the scandals that journalistic investigations have exposed. For example, the revelation of the large-scale abuse within the Catholic church, or stories about corruption, fraud and tax evasion brought to light in the Panama Papers.
 
What is investigative journalism?
Investigative journalists analyse information and carry out in-depth research to reveal the truth and to shed light on abuses. An investigative journalist looks critically at the facts. Often, he does so for a reason; he may, for example, have received a tip from a whistleblower within a company or government agency. Or the investigative journalist himself may come across information that does not seem right and decide to investigate it.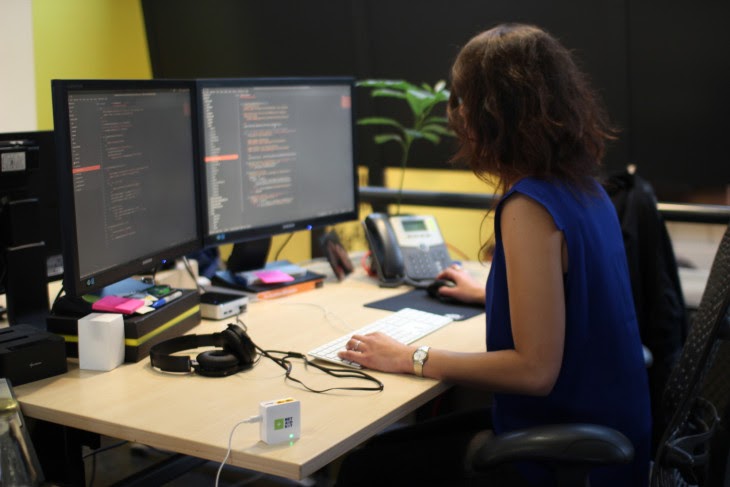 What resources does an investigative journalist use?
What an investigative journalist needs most in order to do his job, is access to information. There are often laws for this. In the Netherlands, the Public Administration Act (Wob) applies. This law provides for the Right to Information. When an investigative journalist submits a Wob-request, he or she can get access to a ministry's policy documents.
 
Access to information is a human right
Unfortunately, the Right to Information is not self-evident in every country. In many countries it is not provided for in the law, or the law is not observed and the Right to Information is ignored. When a journalist submits a request for access to information in a country with little to no press freedom, it can result in intimidation, threats, or violence against the journalist.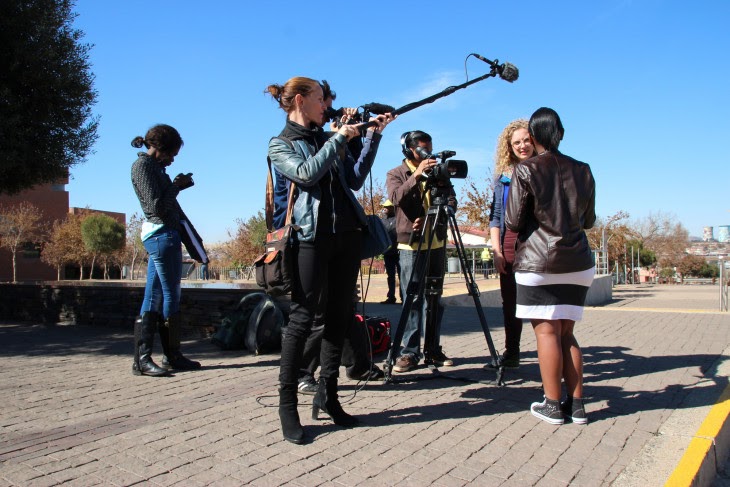 The importance of source protection for investigative journalists
In addition to the laws of public administration, sources are crucially important to an investigative journalist. This is often the beginning of an investigation. Source protection is an important part of press freedom. In some situations, journalists are unable to do their work properly if they cannot speak confidentially with their sources. The safety of both the source and the journalist may be endangered if the identity of the source becomes known. The better the journalist can guarantee the source's safety, the more likely the source will dare to speak out.
 
Free Press Unlimited's work on source protection
Free Press Unlimited is committed to source protection. We lobby and advocate for stronger and better laws for source protection at national, European and global level. In addition, we have supported media to set up platforms where whistleblowers can make contact safely and anonymously, and share information with investigative journalists. Some examples of our work are:
Lobby against the Dragnet Act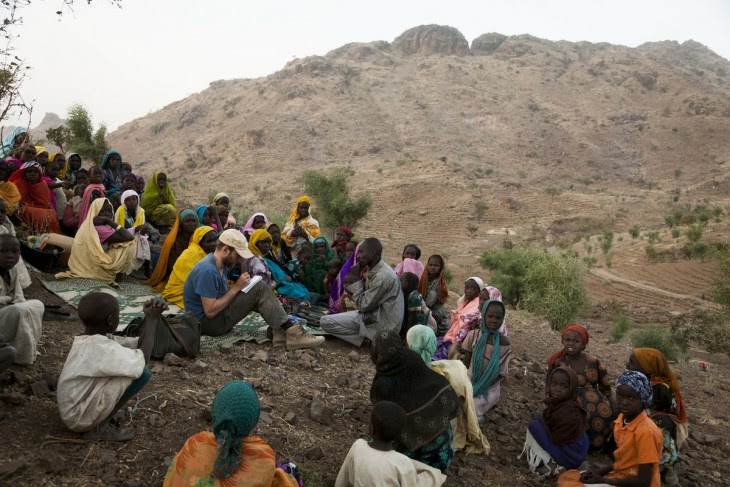 The importance of investigative journalism to society
Authorities make decisions or implement laws that impact society. That is why society must have ways of holding them accountable for their actions. This keeps things in balance. The same applies to companies that are guilty of tax evasion or human rights violations. Investigative journalism is an effective way of increasing transparency and holding authorities and companies accountable. Through investigative journalism and critical reporting, stories that are important to society come to light.
As a citizen, you are entitled to reliable information about measures and decisions taken by politicians and government leaders. Investigative journalism provides clarity and offers independent and reliable information for you, the citizen, so you do not have to act blindly on information that you are not sure is true.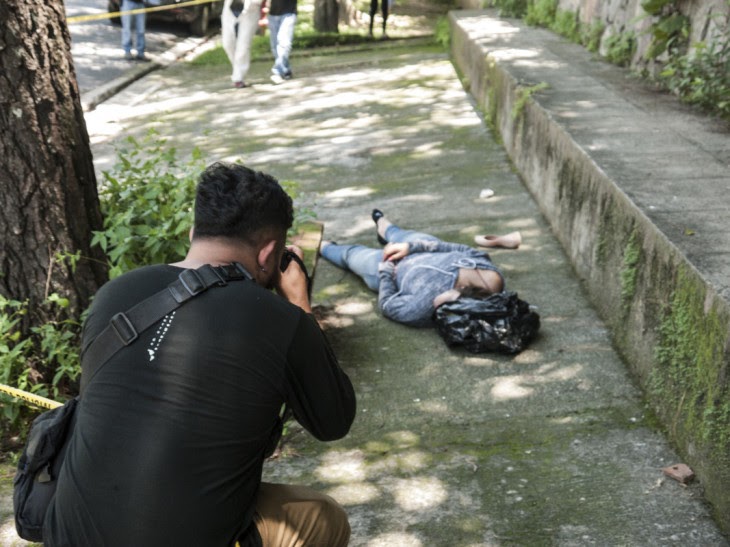 How we foster investigative journalism
Free Press Unlimited believes that independent journalism is a prerequisite for an open and democratic society. That is why we are committed to professional, critical and independent journalism. Through our projects, we support critical and independent reporting from local journalists with the goal of creating a media landscape that promotes the freedom of expression. Examples of our work:
We support independent journalists and media organisations engaged in investigative journalism worldwide. For example, we supported the production of the 

'Prison for Profit' documentary,

in which a group of freelance journalists expose the abuses in the South African Mangaung private prison, run by a British multinational;

Journalists in Pakistan prefer to only report daily news because they often do not have the knowledge or proper equipment to make investigative reports. Free Press Unlimited and Pakistan Press Foundation started 

a project that trains journalists

in Pakistan on how to make well-balanced and objective investigative reports;

With the 

Money Trail project

we focus on revealing financial wrongdoings. In partnership with Finance Uncovered, Oxfam Novib and Journalismfund.eu, Money Trail also offers grants to (teams of) journalists to investigate illegal, cross border money streams, tax abuses and corruption in Africa, Asia and Europe. An example of this is the investigation that has shown how cocaine traffic in the Netherlands is destroying West Africa.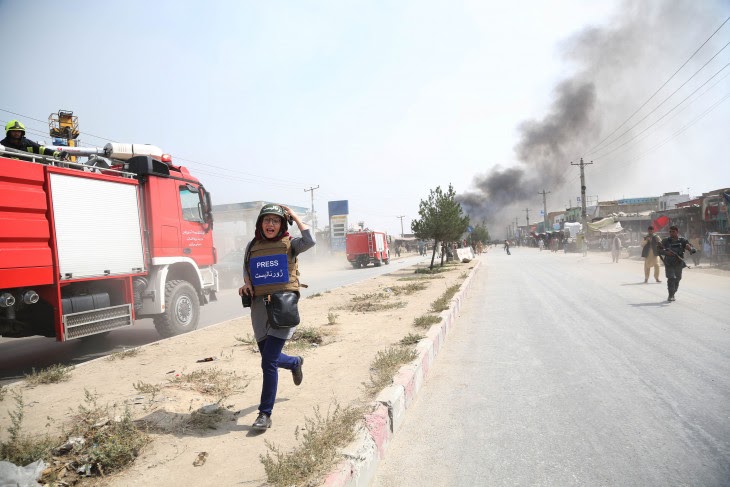 Threats to investigative journalists
Unfortunately, the profession of investigative journalist is not without danger. Investigative journalists try to expose precisely what other, often powerful people, want to keep hidden. As a result, investigative journalists are often threatened and intimidated. An example of this is Dutch investigative journalist Okke Ornstein, who investigated corruption and fraudulent practices in Panama: "I worked with a local journalist on a story about fraud involving government leaders. At one point we were followed and people showed up at her office making threats." Read our interview with Okke Ornstein about his experiences as an investigative journalist here.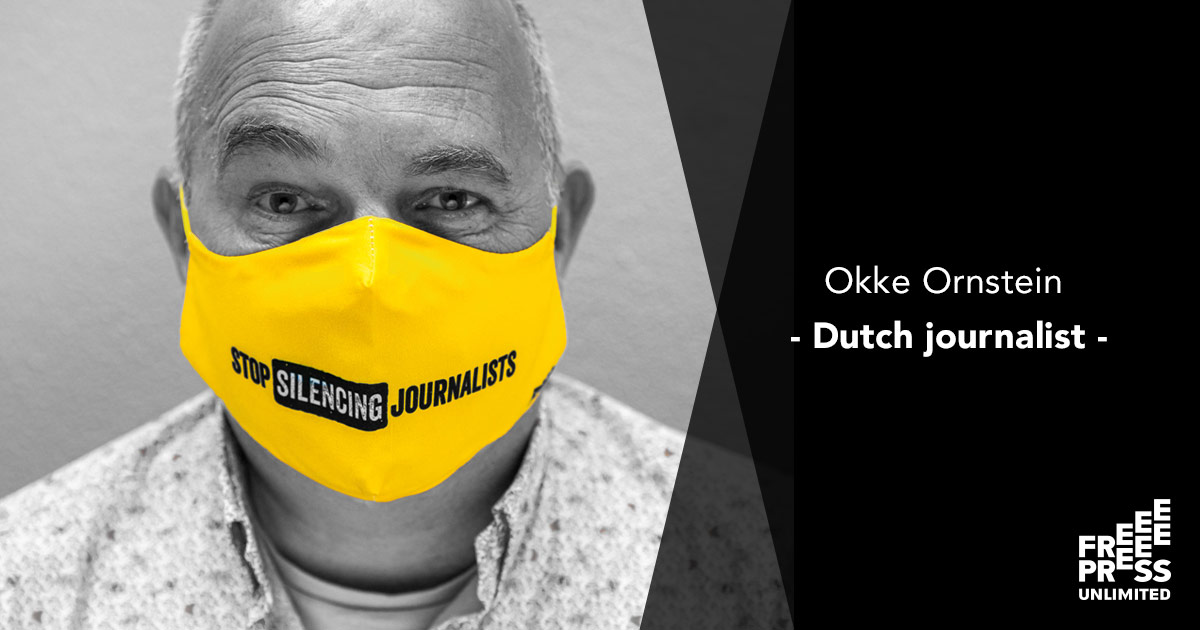 Legal threat
Many investigative journalists are arrested and prosecuted because of their work. In many cases, those in power pass laws that make it possible to criminalise journalists' publications, even years after the publication date. One example of this is the case against the Filipino journalist, Maria Ressa. She was arrested for libel in February 2019, on the grounds of an article dating back to 2012, but at the time this was not a criminal offence. The authorities introduced a change to the law shortly after the article was published. After a typing error in the article was corrected in 2014, the authorities classified it as a re-publication, after which they were able to prosecute Maria Ressa. A total of six charges related to her work as a journalist are pending against her, cumulatively that could lead to a 100-year prison sentence.
In addition to passing and changing laws, the phenomenon of SLAPP Suits is also a widely used means of obstructing journalists. This is an accumulation of lawsuits meant to overwhelm journalists and force them to incur high costs. Another trend is Libel Tourism, where the fact that an online article can be read worldwide, is used to sue its writer worldwide. It is therefore possible for a journalist to have cases against him in several countries. It is also common to try and silence journalists by falsely accusing them of criminal offences that have nothing to do with their journalistic work. One example of this is the Moroccan journalist and activist, Omar Radi, who was charged with rape.
All these tactics encourage self-censorship, or cause journalists to stop their investigation. Free Press Unlimited is committed to preventing that. Journalists must have backing and be protected from prosecution.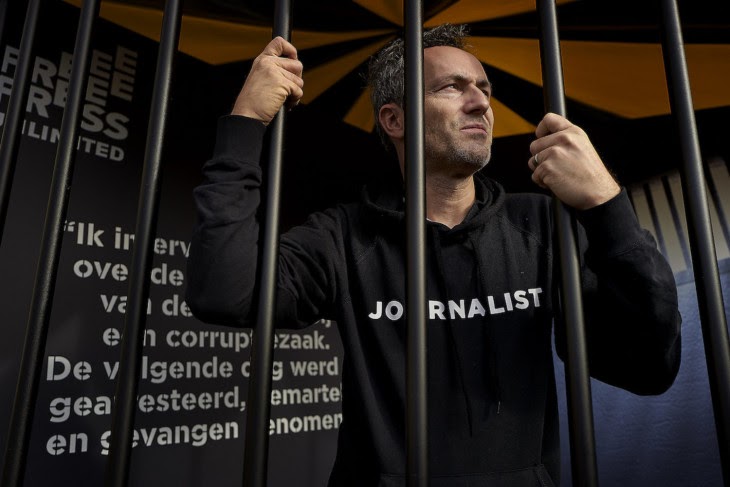 Support for threatened journalists
Free Press Unlimited helps journalists who have been charged or arrested and cannot afford legal help. Through the Legal Defense Fund, Free Press Unlimited offers financial support for legal costs incurred by journalists and media organisations worldwide. In this way, we prevent journalists from having to stop their defense and accept the consequences of, often false, accusations.
We are also committed to exerting political pressure as an organisation, often in cooperation with other organisations. For instance, we are part of the #HoldTheLine coalition, which is committed to bringing international attention to the Maria Ressa case, and holding the Filipino government accountable. We also call for all charges against her and her news platform, Rappler, to be dropped because we believe they are all politically motivated.
Even if some journalists are prevented from writing, the story will not just disappear. The truth must always come to light. We continue to call on governments worldwide to protect journalists, their sources and their work.
Header photo: Franklin Rivera/Imágenes Libres.